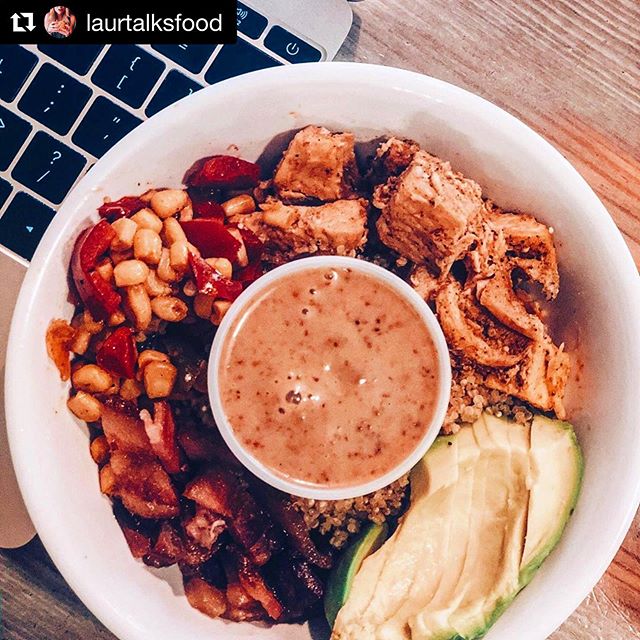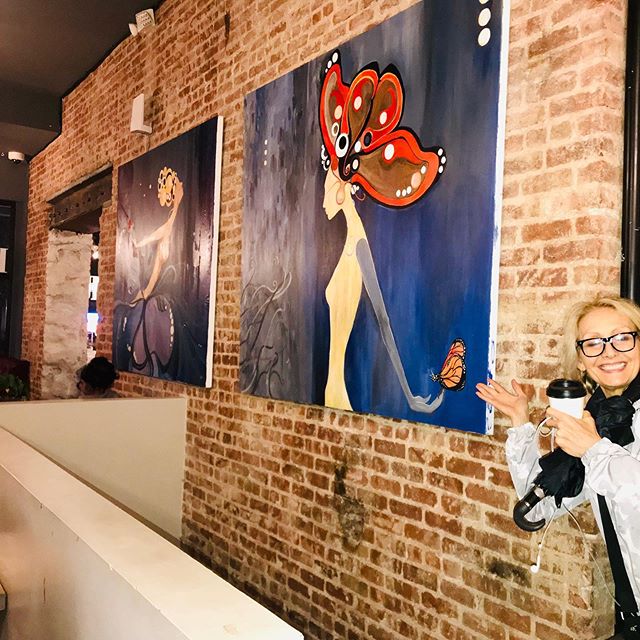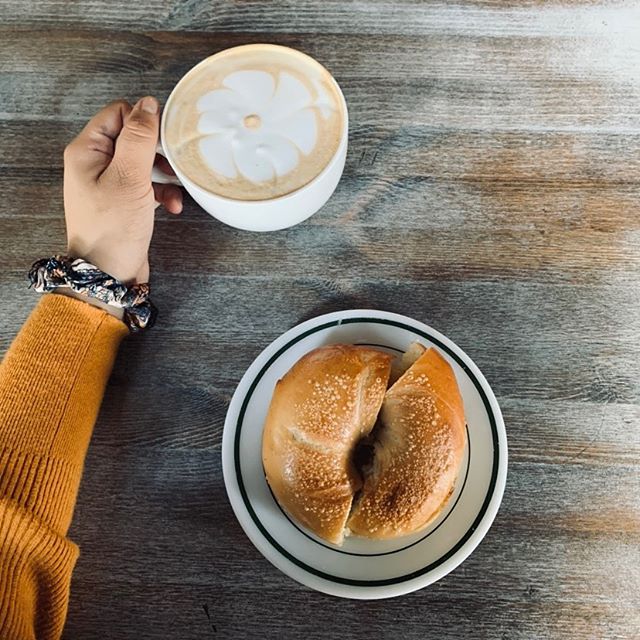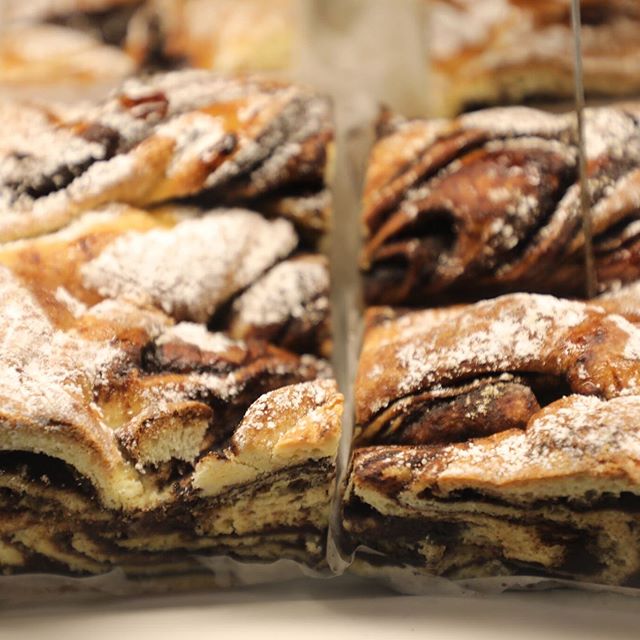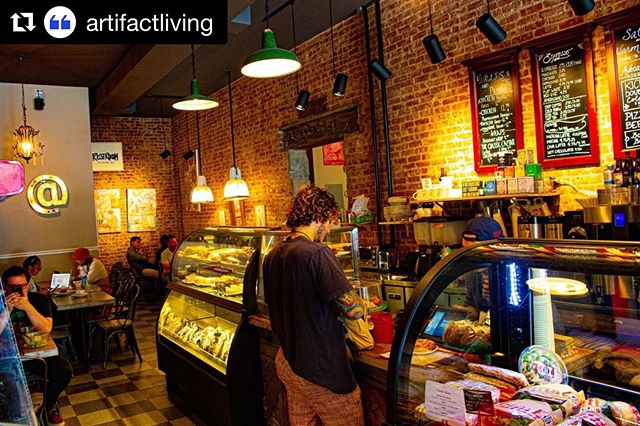 REAL, HOMEMADE FOODS.
BREAKFAST • LUNCH • DINNER • WEEKEND BRUNCH
Baked right here in our kitchen, Hamilton's serves fresh food all day into the night. Start with flaky pastries, fresh sandwiches, grain bowls, dinner pizza flats, cookies so good you might cry, avocado toasts, eggs benedict, chicken and waffles, brunch nachos, cinnamon rolls, muffins... oh, you want more? Ok... here's the menu.
MENU >
146TH & BROADWAY.
3570 BROADWAY IN HAMILTON HEIGHTS, HARLEM
The 1 train stops at 145th. Walk straight out and don't stop until you get here. We're only one block north of the subway exit. THE A & D train stop at 147th and St. Nicholas. Walk a couple blocks west and you're here.
SERVING YOU!
BE HUNGRY HERE
WE HAVE THE REMEDY
We start serving breakfast at 8am; fresh egg dishes, savory Bird's Nests, sweet pastries, elegant coffees and so much more. Gather at Hamilton's for breakfast, lunch and stay until dinner- with wine and beer in our casual, cozy space.